Every year we have a tendency to make individual New Year's resolutions that we never actually fulfill. Sometimes we decide to get more exercise, go to the gym, and quit going a week later. Other times we choose to eat healthier, get more sleep, learn a language, or even stop playing so much Candy Crush. Instead we quickly revert to our old habits of eating fast food, staying up all night, learning how to only ask for a bathroom in Spanish, and continue playing Candy Crush with a fervor worthy of an intervention. This year I figured I would ease the burden of everyone creating individual lists. I have created a list of five simple resolutions that everyone in Randolph County can achieve with ease to better themselves and the community.
---
5. Say Hello
How much do you know about the cashier you always see at your favorite store or the person delivering your mail? How about your neighbors or coworkers? This year I challenge you to get to know someone you interact with regularly but do not know much about. Smile, say hello, learn something you never knew about those around you, and help create a more connected community.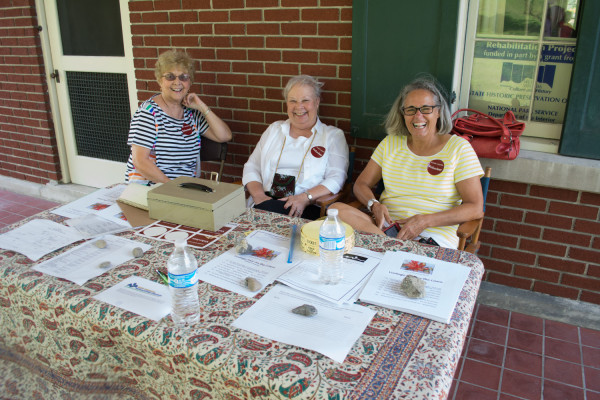 4. Participate in the Community
Take some classes at the Randolph County Community Arts Center, the Del Monte, or even Augusta. If you do not see any classes you are interested in, suggest something new! Attend community concerts and square dances. Volunteer with local organizations. Participate in local government, attend town hall meetings, and contribute to the discussion. Get out and participate in our community, learn a new skill, and have some fun!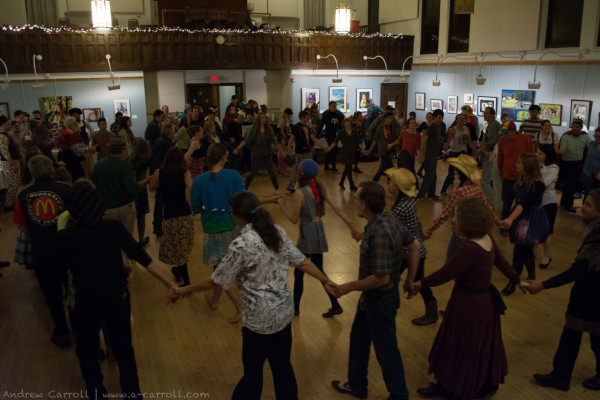 3. Experience Something New
Elkins is full of exciting events that many do not experience because they are afraid to get out and do it, or because they simply do not know they are occurring. Be sure to always check local newspapers, bulletin boards, or ask around to see what is going on! Likewise, all of the surrounding communities are full of interesting things to see, festivals to attend, and awesome restaurants to enjoy. Visit the communities of Helvetia for their fair, Fasnacht celebration, and the Follow Your Bliss music festival; Pickens for the West Virginia Maple Syrup Festival; Beverly for Beverly Days; and simply visit the others to enjoy the towns!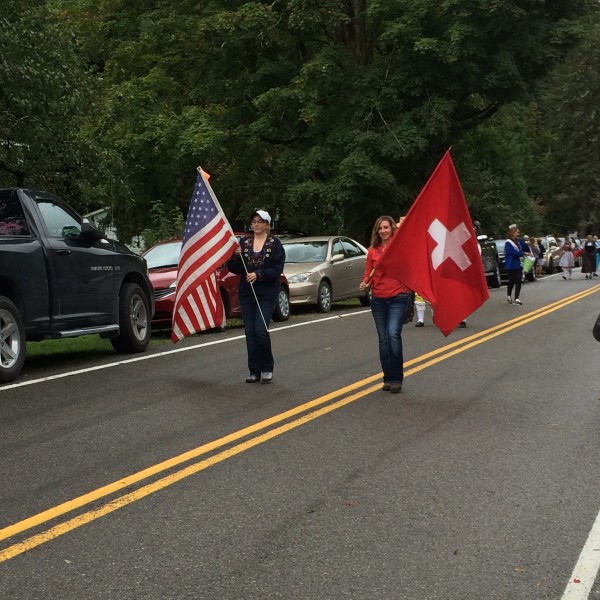 2. Get Outside
Celebrate 100 years of service with the National Park Service centennial by visiting Monongahela National Forest. Camp and relax in the Stuart Recreation Area or head up the road to explore Bickle Knob and Bear Haven. Otherwise, celebrate nature by spending time at Kumbrabow State Park near Pickens, bike the Allegheny Highlands Trail, or hike the West Fork rail trail in Glady. Go for a picnic with family and friends in one of Elkins' parks. Take some time to relax and (literally) smell the flowers with the abundance of nature in Randolph County.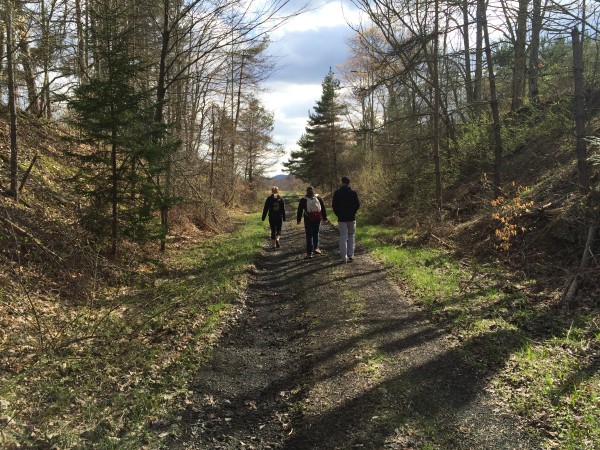 1. Live Local
Finally, and perhaps most importantly, be sure to live locally this year! Support local artists by visiting Artists at Work. Shop at locally owned stores to support their owners and the local economy. Visit the farmers market located at 412 Randolph Avenue every Saturday from 9 AM to 11 AM May-October for fresh and locally grown vegetables, honey, and other goodies or eat at locally owned restaurants such as the Beverly Bistro, El Gran Sabor, or stop in for a cup of coffee and a bite to eat at the Kissel Stop. You might be surprised at what delights await you when choose to live locally!

So, here is my challenge to the residents of Randolph County this year: say hello, participate in the community, experience something new, get outside, and be sure to live locally! If you follow my advice for the new year you will be able to realize the full potential of Randolph County and learn to truly love where you live while supporting those around you.
Here is to a Happy New Year to all from Elkinite!