We here at Elkinite are not only celebrating the New Year, but also the first six months of Elkinite. Since our launch on July 1st,  we've published 91 articles and had nearly 20,000 visitors to the site. We're very grateful to the response we've gotten from readers and are excited for what the New Year holds for us.
To celebrate we're counting down the top ten stories of the year. These stories were popular because they explained things readers were curious about, told positive stories about our communities, and worked to promote a sense of pride in West Virginia.
Click on the images to read the stories. 
---
10. Summer Scenes Across Randolph County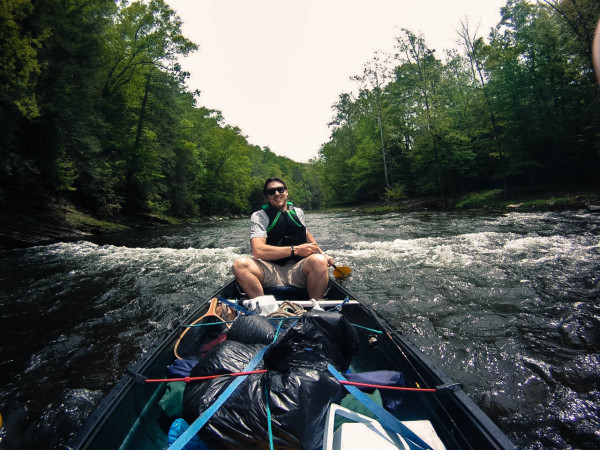 9.Downtown Mural Continues to Shine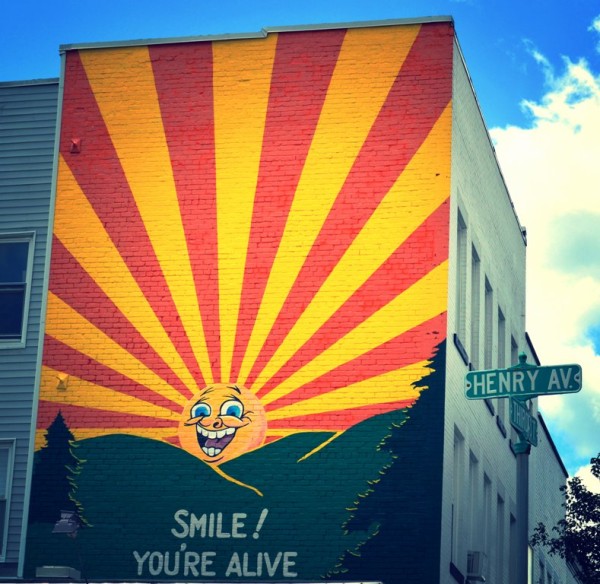 8.Seven Performance: Creating Healthier Lifestyles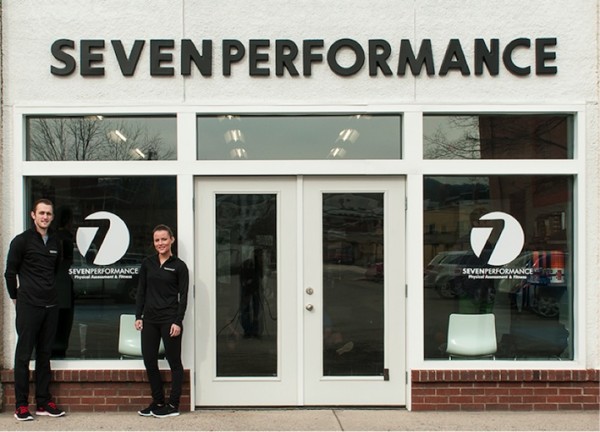 7.School Levy Creates Innovation in Randolph County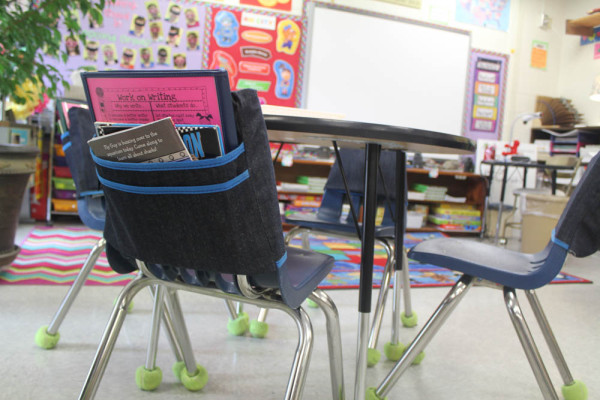 6. Top Ten Unique Forest Festival Events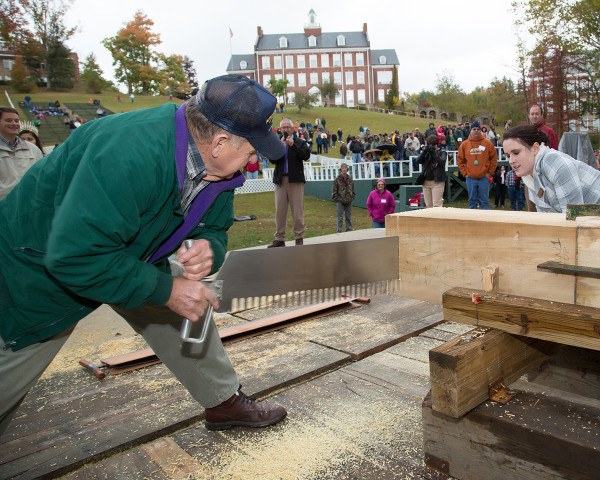 5. Minnehaha is Standing Tall For Now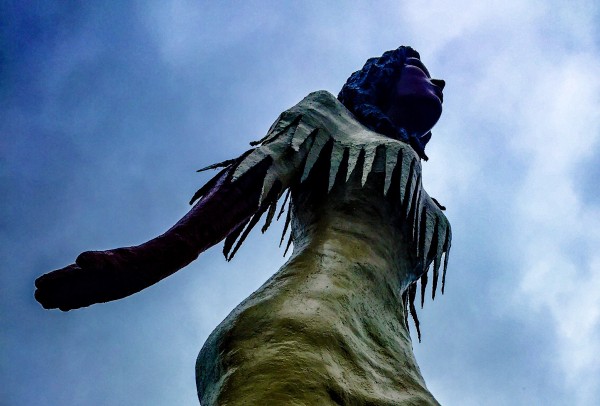 4. Rich Mountains Guiding Light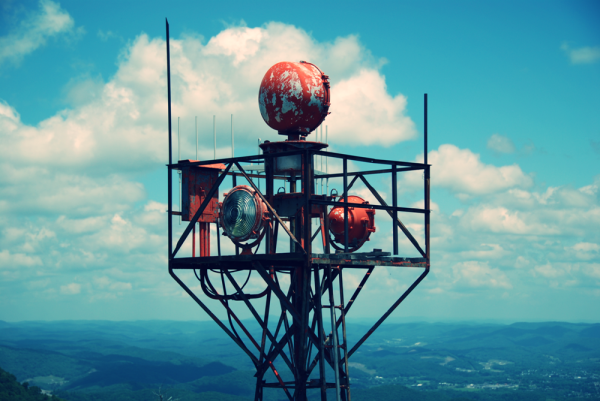 3. South Elkins Was its Own Town at Turn of Century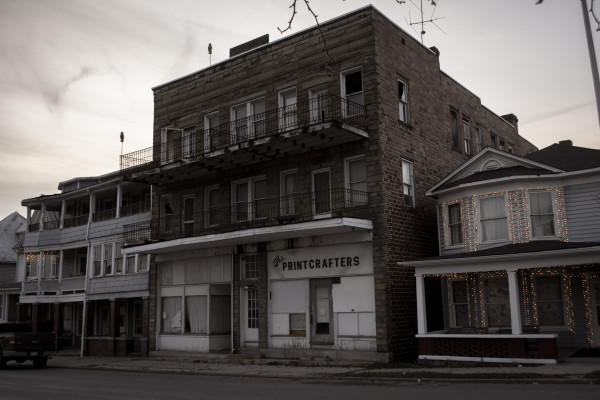 2. West Virginia, My Home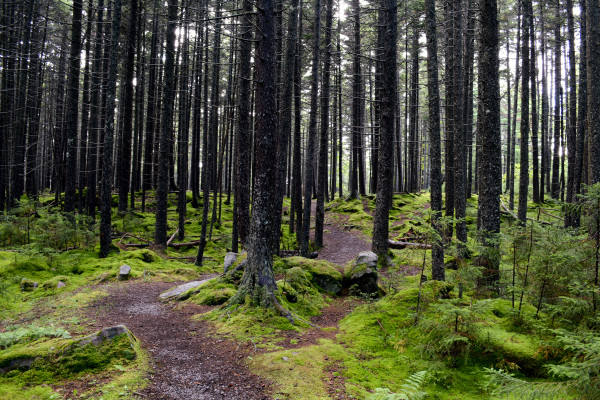 1. Top Five Forest Festival Eats