The Randolph County Housing Authority (RCHA) has taken the time to reflect on its recent accomplishments. The successes of the RCHA have been felt on a grand scale, as they continue to seek to improve public health and well-being by assisting those who require proper housing conditions within our region.
The RCHA has led a group of more than 15 local agencies and churches to implement a "Housing First" strategy in Randolph County.  The effort is used to coordinate intake and referral of our homeless residents in order to prioritize needs.  The RCHA continues to create new, innovative solutions in order to better allocate resources to build a better environment for the county's residents.
Another initiative launched by the RCHA was the Wellness Collaborative in 2013 with partners Davis Health Systems, Randolph County Senior Center, and the Elkins-Randolph Health Dept.  Under this program, members sought to create a service-enriched housing model for the growing elderly population.  The Collaborative launched the Healthy Home Program – a free, care coordination initiative – at the First Ward Apartments.  Its focus is to enable seniors to live healthily and safely in their homes and avoid costly medical care.  Today, this program has expanded outwardly to other communities and early data indicates success: decreased ER visits by participants.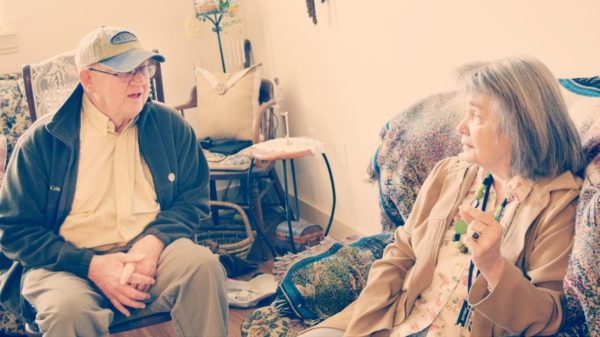 In 2015, the RCHA celebrated 20 years of sponsoring YouthBuild, which helps motivated youth to earn their high school equivalency certificate, learn marketable job skills, and develop meaningful leadership competencies.  The RCHA has been fortunate enough to have helped over 90 participants over the past three years with 74% of that number passing their high school equivalency exam.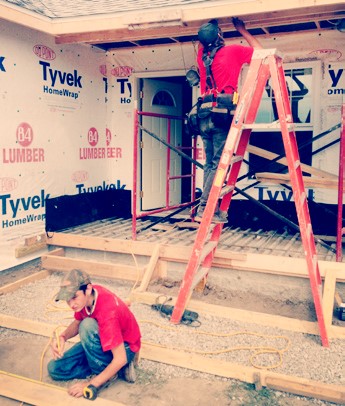 The RCHA also operates a Family Self-Sufficiency program for HCV participants.  In 2014-15, 25 participants worked to increase their income, move off of assistance, and meet employment goals.  When this happens, they can earn incentive payment that equals what the RCHA would have paid in rental assistance.  In total, outreach has reached a combined 828 households with an added 13% increase since 2013.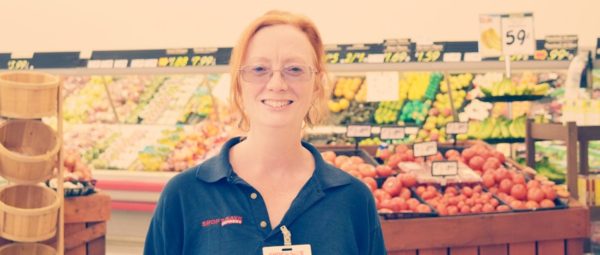 In addition, the RCHA worked to further its involvement with community development by partnering with the Woodland Development Group in order to renovate and repurpose the historical Delmonte Hotel to commercial use.  The project was completed in 2014 and the RCHA was awarded a significant grant the prior year to further pursue technical assistance to nonprofits that are working to revitalize the local economy.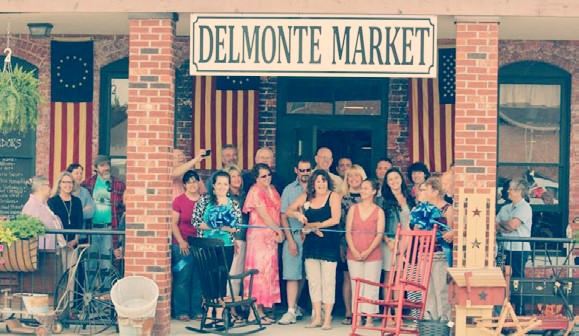 Popular proverb states, "If you want to go fast, go alone.  If you want to go far, go together."  There will always be strength in numbers, not only due to the sheer willpower that a society holds, but also that with the help of others, ambition and drive to be "more" becomes infectious — and that's just what the RCHA sets out to achieve in the future.
To view the Randolph County Housing Authority's most recent Annual Report, click here.