Growing up in Elkins, I can still remember the desolate Railyard with the boarded up and dilapidated train depot. It always seemed sad to me that such a great part of our town's history was sitting there in the shadows, forgotten. I never dreamed that in the years to come, a revitalization and a vision from some great minded people, would once again breathe life into the Railyard, our town, and our town's future as a key player in the tourism industry. I consider myself blessed in the sense that today I get to work in this tourism industry, working for the Durbin & Greenbrier Valley Railroad, promoting our town of Elkins so that people from all over the world have the opportunity to visit and see the things that make our little city special.
A lot of work goes into promoting a tourism destination and when you have a small town that isn't already a house hold name, the work becomes more diligent. One of the great tools we have are attending tourism trade shows where tourism entities, such as the railroad, travel to different annual tourism shows across the nation. At these shows we have the opportunity to promote and educate bus companies from all over the country on our tourism destination with the desired result of getting these bus companies interested in what our area has to offer. That interest then leads to the companies setting up specific dates for future visits to our area, bringing anywhere from 25 – 55 people per bus at a time, thus filling hotel rooms, eating in restaurants, buying fuel, and spending tourism dollars within our community.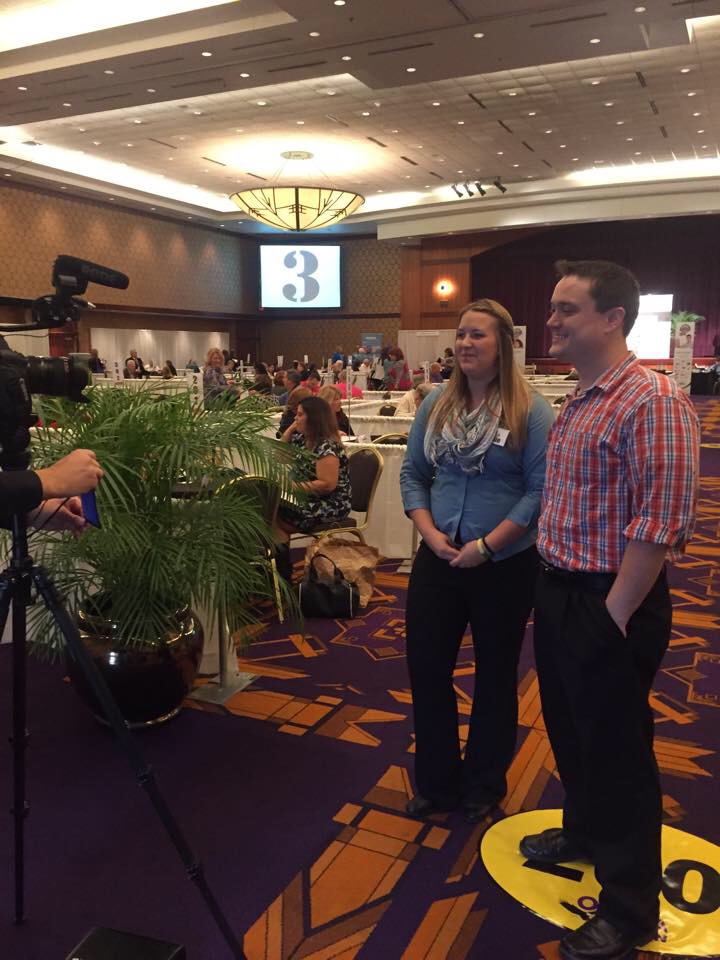 I recently just returned from BiG, the Boomers in Group show, held in Green Bay, Wisconsin. I was one of two representatives from our mountain state and the interest in West Virginia was impressive. The show itself hosted two days of pre-scheduled appointments between "sellers" and "buyers." During these two days, I had 26 appointments with 26 different bus companies to promote the railroad and Elkins as a whole. During these appointments, I was able to explain what Elkins has to offer – scenic train rides, live theaters, a historic downtown with locally owned shops, unique restaurants and of course, our great West Virginia hospitality.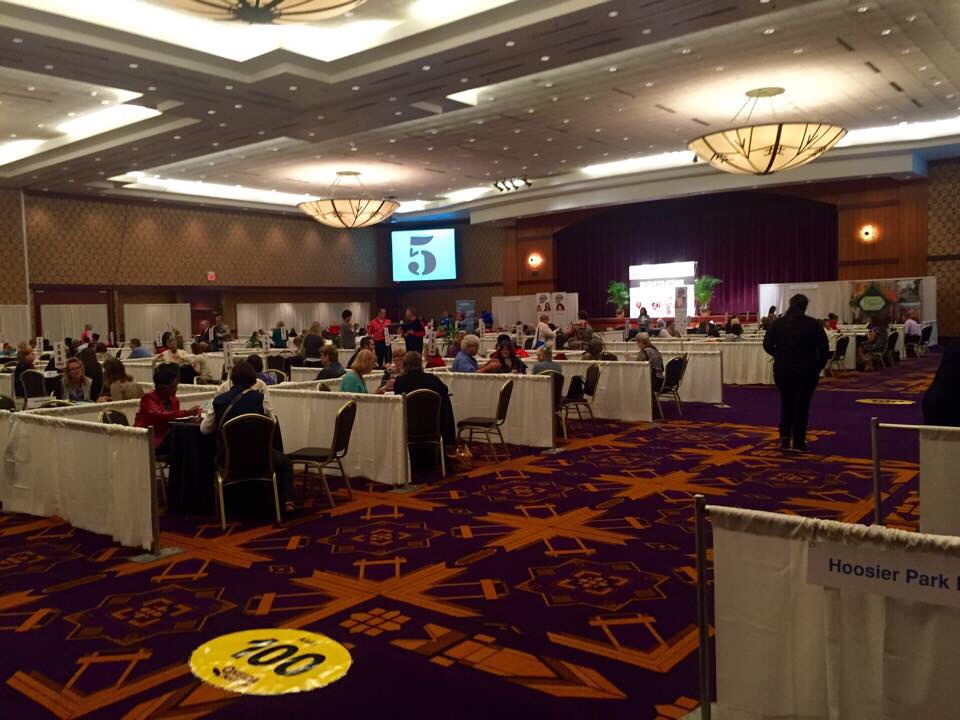 In the years that tourism has opened up in our community, Elkins has become the number one motor coach destination in the state of West Virginia. Who would have thought that hundreds of tour buses would filter through our town? Of course in addition to bus travel, we have thousands of individuals and families that drive our way to visit and take in everything the Elkins area has to offer. It's refreshing to see people leave our town with smiles on their faces saying they can't wait to come back – it lets us know that we must be doing right! The way and manner that we market Elkins is important and these tourism trade shows are one of the behind the scenes initiatives that our local tourism industry does. I love calling Elkins home and it's rewarding to attend shows where I'm lucky enough to promote the area I grew up in. The biggest reward comes when you see the tourists rolling into town, something the tourism industry works hard to have continue for many years to come!