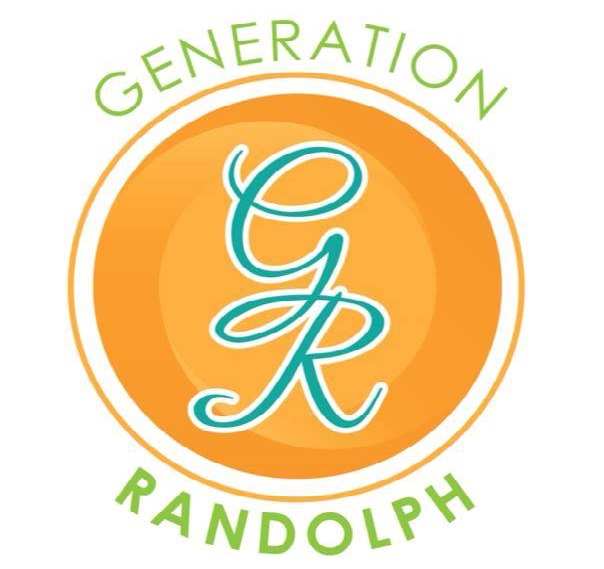 The opportunities in Randolph County are not often the focus of discussion among us.  Frequently we serve as our own worst enemies when it comes to valuing what the area has to offer, especially when faced with a constant stream of negative statistics looking at what we lack in the region and the state.  Courtney Forbes' story is one of many shared by young people who choose to leave due to circumstance.
However, there are many who choose to make West Virginia their home and many who want to share positive experiences about the journey that led them to put roots in Randolph County.
An idea bounced around in late 2012, with a small group of millennials who wanted to start actively taking steps to unite young professionals in the Randolph County community.  Generation Randolph became the product of this idea. Generation Randolph is part of a network of chapters that form Generation West Virginia.  "These young talent organizations established to serve as a source of action and a voice for young talent across the Mountain State. The group represents the current and future generation of young leaders who want to contribute to our state's present and future success with energy, ideas, collaboration, and most importantly action (www.generationwestvirginia.com)."
In March of 2015, Generation Randolph hosted the, "Lead the Change Symposium," with the help of Generation West Virginia, Davis & Elkins College, the Elkins-Randolph County Chamber of Commerce, and the involvement of active board members and concerned citizens.  The symposium helped to facilitate discussion and identify potential community solutions to barriers that are keeping young talent from staying in the region.  Solutions were determined and prioritized by do-ability and impact, which has been used to create a community action plan and also serve as a report to inform statewide solutions to fight generational flight.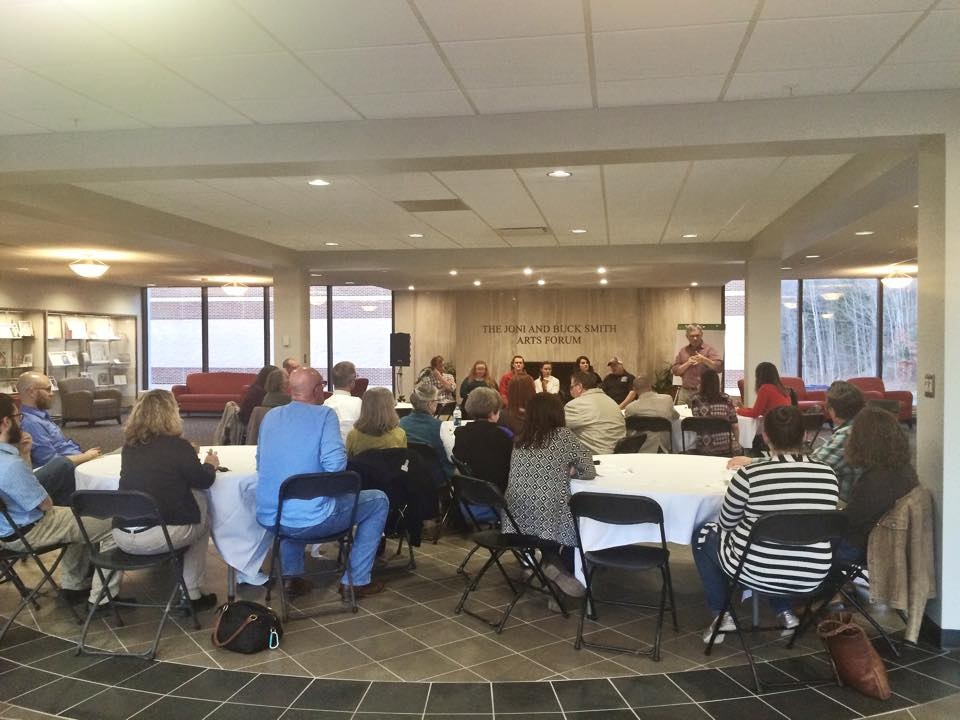 The identified challenges were lengthy, and many of them need the help and support of the entire community such as: affordable middle-income housing, drug abuse, and infrastructure barriers; but other, more "do-able" solutions were also discussed and listed as top priorities.  These included: more opportunities for networking among young professionals, more mentoring and internships available to youth, and a more positive and collaborative marketing effort.  Because of this feedback, Generation Randolph created, "Young Talent Tuesdays," which are held once a month in order to provide networking opportunities to young professionals.  Committees have formed to create events and opportunities that will provide additional support and leadership to youth and share personal perspectives about how to be successful in the region.
The last item, "a more positive and collaborative marketing effort," was not originally at the top of the list. Collaborating with all the entities in Randolph County that work to promote the region seemed like a daunting task. However, an opportunity presented itself that could not be ignored.  In May,  West Virginia Executive Magazine and the Weelunk team met with several involved community leaders about launching an online publication which lead to the birth of Elkinite.  With a new and powerful tool at our disposal, Generation Randolph can further develop their mission of attracting and retaining young talent through the personal stories and experiences that come directly out of our community.  We've been given a gift that allows Generation Randolph and Randolph County to be in control the narrative around us and we ask all of our talented (young, old and in-between) to be a part of the positive change.
We are all lucky enough to live in a community in which the actions of one person can make a significant impact…will you be that person?