SEVENPerformance in Elkins is offering two free TRX / RIP Group Classes per week to anyone who has registered for the Sunset Chase 5K Chamber Challenge. Running a race for the first time can be intimidating, but it does not have to be if you are prepared.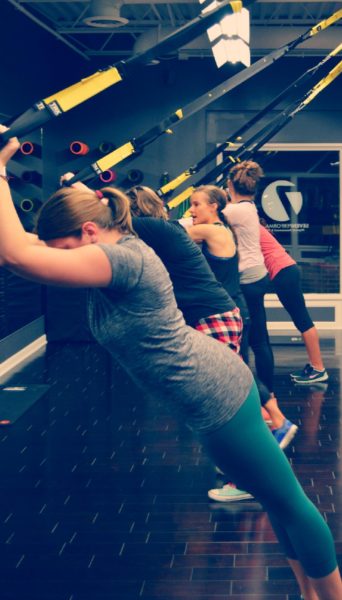 SEVENPerformance, located at 108 Third Street, Ste 8 in the Seneca Mall in Elkins, uses a multifaceted approach to give clients an unparalleled model of exercise to assist in obtaining optimal potential. Providing small classes and a personal exercise approach, SEVENPerformance is able to give individualized attention to training techniques and progressions.
SEVENPerformance TRX / RIP Typical Class Schedule:
Monday: 5 PM – 6 PM
Tuesday: 12 PM – 1PM
Wednesday: 12 PM – 1 PM
Thursday: 12 PM – 1 PM & 5 PM – 6 PM
*Make Your Reservations Online!
*Phone: 304-621-7747
What is TRX RIP Training?
TRX RIP is a resistance band and bar, that allows trainer to provide a dynamic full body workout. The RIP trainer enables one to address all areas of training/fitness, providing maximum benefits.
*Participants must be registered for the Sunset 5K Chamber Challenge Race taking place in Elkins West Virginia on August 27, 2016 to be eligible for this offer.
*Register for the Sunset Chase 5K Fun Run Chamber Challenge.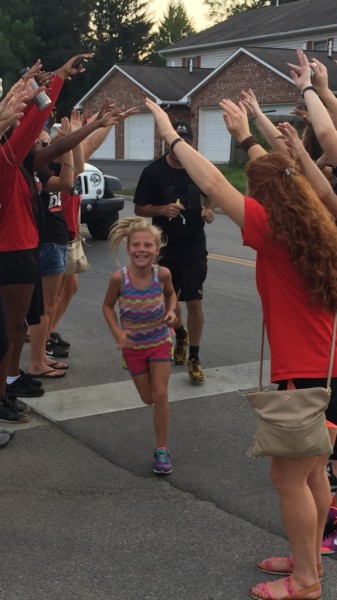 EVENT DETAILS:
The third annual Sunset Chase 5K Fun Run and Chamber Challenge will take place in the streets of Downtown Elkins on Saturday, August 27, 2016 at 7:00 PM. This family-friendly event starts and ends at the Elkins Depot and Welcome Center. Registration begins at 6:00 PM; the run will start at 7:00 PM at 315 Railroad Avenue.
The Sunset Chase 5K Fun Run is an un-timed, five-kilometer (3.1 mile) "race" aimed at promoting healthy lifestyles and celebrating successes. The 5K will begin just before dark and participants will receive glow accessories to wear during the run. Whether you walk every step or sprint, we know you can do this!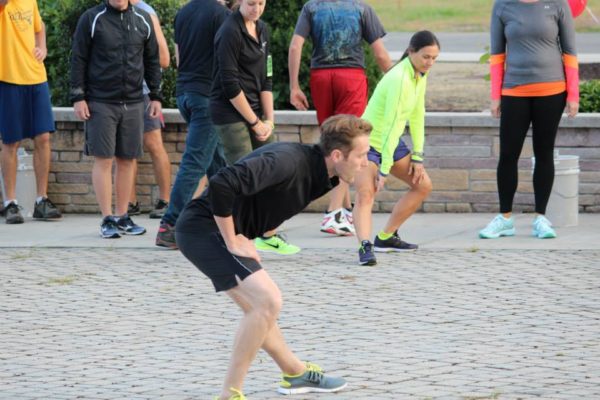 Each registered participant receives a T-shirt and is invited to enjoy an after run party in front of the Depot. Fruit and water will be available to all participants after the run, along with a fun filled awards ceremony, entertainment and a chance to chat with local health officials.
The Chamber will present awards to the overall individual winner, the Business Team winners, Community Team winners, and the Team Spirit winners.
Sponsorships opportunities are still available. Thank you to Allegheny Insurance, Citizens Bank of West Virginia, Davis Health System, and Valley Health Care for being the Chamber's early sponsors in 2016. For more information on becoming a sponsor or volunteer of the Sunset Chase, please contact the Chamber office at (304) 636-2717 or chamber@erccc.com.
Participants can preregister online or by calling 304-636-2717. The cost for an individual runner is $20 and the cost for a team is $75. The entrance fee the day of the race is $25 for individual runners and $100 for a team. Each team must consist of 4 runners.