Carl Nichols On Discovering a Passion for West Virginia
Davis Medical Center's V.P. of Physician Practices Carl Nichols, MBA, CMPE is one of fifty-five West Virginians participating in the 2015 Class of Leadership West Virginia.  Carl talked about his experience in Leadership WV and the role of West Virginians in re-discovering their passion for the Mountain State.
On Being a West Virginian
We're here for different reasons.  Some of us are natives.  Some came here for work or college, and stayed.  Others have been drawn to our geography, recreation and natural resources.  Whatever the reason, I think most of us share a common love and respect for the state and the people who make it their home.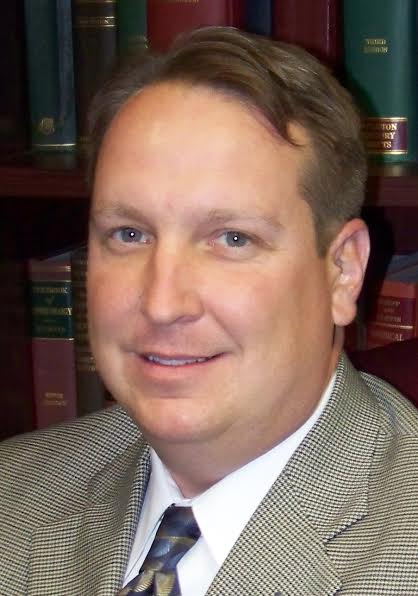 How Leadership WV is Nurturing Dedicated West Virginians
Leadership WV is a catalyst for the advancement of West Virginia.  It facilitates opportunities to bring people together who want to understand more about the state's industries, economics and people.  My "class" is made up of fifty people from varying backgrounds, fields and degrees.  The Leadership program drives us to contribute individually while working collectively to make WV a better place to live, work and play. We share enthusiasm for our future and want to be part of shaping it.
West Virginia's Opportunity
I think we must continue changing the perception of our state.  Even within our own population we sometimes focus on what's not going well instead of what is going well.  I understand we have to be realistic about our challenges but we need to communicate our opportunities as well.
It's important that we bring people and industry here.  It's important that we help those who have left, especially our young people, return.  Let's continue to identify the possibilities and work to make them a reality.
On Joining Leadership West Virginia
Being part of the Leadership program requires a personal commitment.  You devote time away from your job and family, but the return on investment is a positive.  I value the new friendships and relationships I've made.  I'm more connected to others around the state and have a new network of resources. I learned and experienced things I otherwise may not have taken time to explore on my own.  I'm happy and honored to have been part of the Leadership program and would tell others it's a great opportunity – and you should definitely do it.
Leadership West Virginia (www.leadershipwv.org) is now in its 24th year as the statewide education and leadership development program in West Virginia. The eight-month program identifies emerging leaders from a variety of employers throughout West Virginia and enhances their knowledge not only of the challenges facing the state, but also the state's unique attributes and diversity. Recognizing that the cultivation of new leadership is of utmost importance to West Virginia's future prosperity and progress, Leadership West Virginia works to develop and motivate a cross-section of leaders who will use their talents and abilities to inspire others and to foster a new spirit of energy, enthusiasm and vitality throughout the state. LWV is affiliated with the West Virginia Chamber of Commerce.