As summer's last warm grasp on the mountains gives way to autumn's brisk breath, our bustling mountain town welcomes one of its biggest events. The Mountain State Forest Festival returns to Elkins, WV for its 79th incarnation bringing along with it excitement and joy for people of all ages. From the first flicker of the Farris Wheel's golden lights, to the sounds of tiny costumed feet during Sunday's children's parade, our town will spend the next week bustling with local and visiting faces alike.
This year, the Forest Festival promises to Spark the Senses in many different ways. By the end of the week our tummies will be full of the Kiwanis' famous corndogs and french-fries while our eyes and ears will be satisfied by music and merriment. We might even have a little bit of self-induced vertigo after riding some of Gamble Amusement's traditionally thrilling rides.
There are many events that pave the week's path, leading up to Friday's coronation and Saturday's Grand Feature Parade. One would be remiss to miss some of the states best venders and artisans in the Craft Show on the campus of Davis and Elkins College. From food products to jewelry, visitors and locals alike are sure to find just the right gifts for family and friends that couldn't make it to Elkins this year.
Take time to browse the main-hall at the Randolph County Community Arts Center and be dazzled by our state's immense talent. This fine-art exhibit is sure to spark the imagination and perhaps even inspire you to pick up a brush and pallet. The diversity of the work represented is sure to impress even the most calloused of critics all the while be accessible for the casual viewer.
Music can be found in all genres and venues throughout the festival week. If you are a music lover, Elkins is defiantly the place to be. Nationally known acts take the stage for the Country Show on October the 3rd, while local talent can be seen battling it out during the Talent Show at the downtown venue. Even our furry friends have time to shine in the always enjoyable Pet Show on September 28th.
Friday's coronation is always the crowning jewel in the week's events. Take your guesses on what colors and fabrics our local designer Connie Linger will use to brighten the hillside and stage of Davis and Elkins College's historic amphitheater. Hold your breath as the Royal Jesters tumble their way down the hill's steep incline for our entertainment. Gasp in awe as Maid Sylvia appears in her always beautiful and ever original coronation gown. This is always one of my favorite events to attend. If you are looking for a reprieve during the long parade of Princess, take turns with a friend guessing the creative names for each color of velvet.

If you are looking for a reason to put on your finest gown or suite, attending the Queen's Ball on Friday night is the perfect excuse. Join in on the royal feeling and dance the night away, rubbing elbows with Queen Sylvia and her Court. This is an excellent opportunity to see the craftsmanship of Miss Connie's beautiful creations up close and in person. But, don't stay out too late, you still have the Grand Feature Parade on Saturday afternoon.
Saturday's Grand Feature Parade is the perfect way to end a week full of fun, family, and excitement. You won't be able to keep from clapping along with the sounds of marching music that fills the parade rout. Catching candy and spending time with friends as they pass by your spot on the parade route make this a day of community and fun. Make sure after the parade wraps up you go get your final fill of sugary funnel cake and candy apples.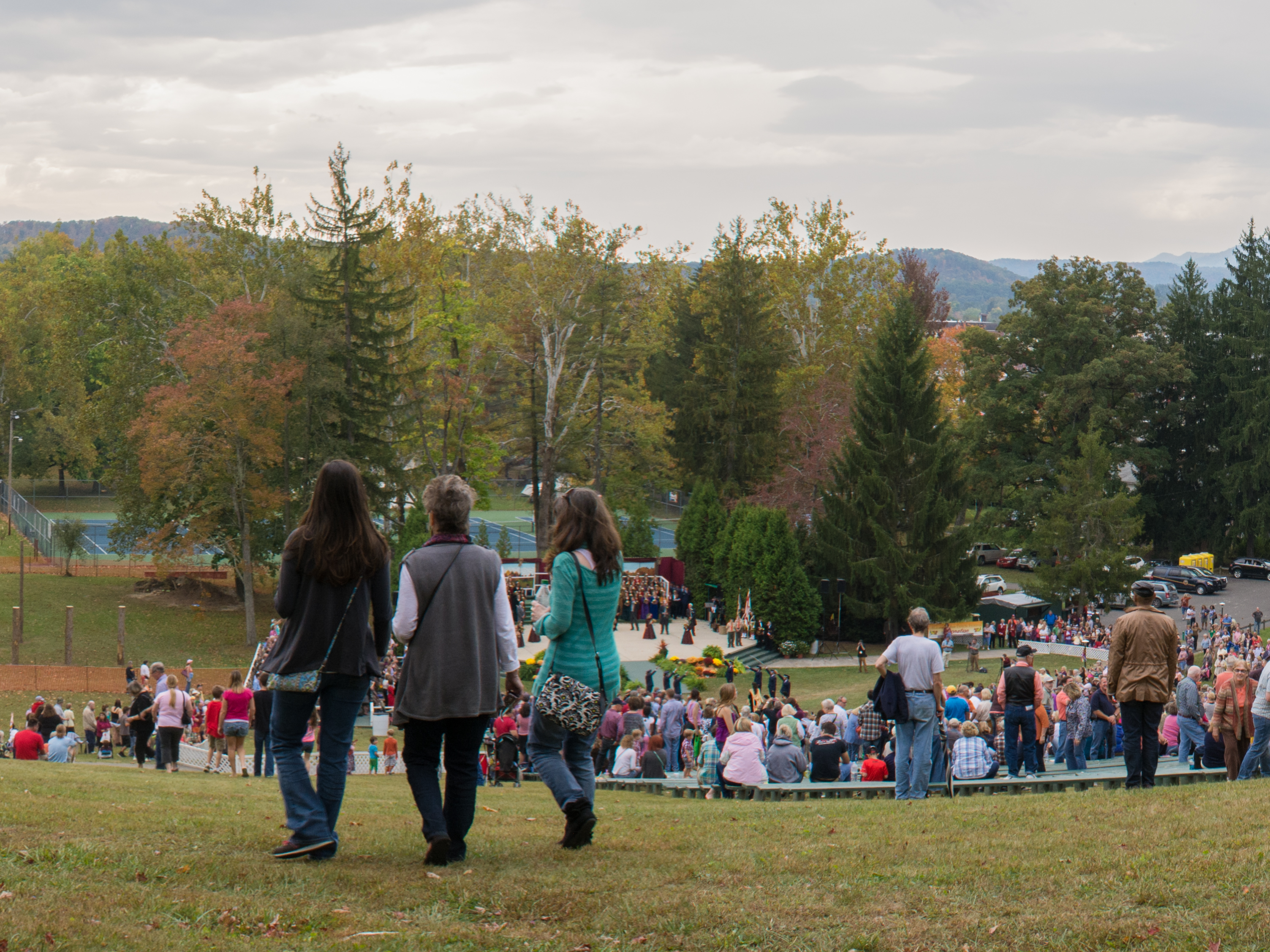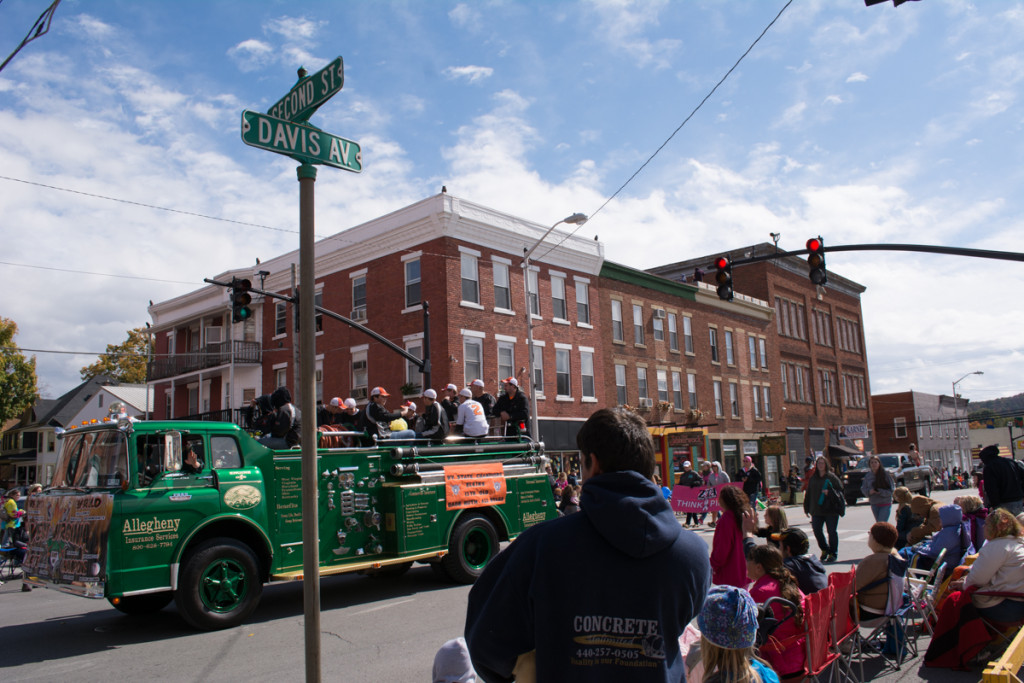 No matter if you are local or just visiting, Forest Festival week is sure to make Elkins feel like home. Our festival is a benchmark for Elkins hospitality and community engagement that is sure to bring any visitor back for another visit and make those residing here realize just how wonderful our home among the hills truly is. Take the time to see, hear, taste, and experience as much as you can!