IBEX Global has been a proud member of the Elkins business community since 2010. Over the years, the company has consistently hired over 150 employees to fill a variety of positions. Among the first one hired at the site was myself, Jeff Canfield.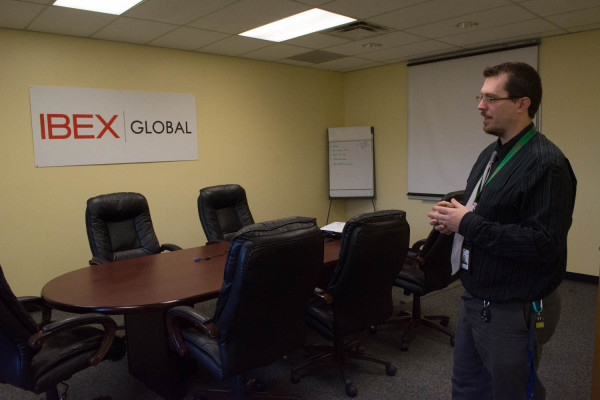 IBEX provides customer service support to a one of the world's largest telecommunications providers. Customer service representatives take calls and resolve issues for the client's customers. To support the representatives there is a team of supervisors, and site management many of whom started as an agent and have quickly been promoted to other positions.
I have had such a charted career with IBEX. IBEX has offered me many different opportunities all of which I have earned through my hard work. I am currently a Recruiter for IBEX. My responsibilities include hiring for positions within the Elkins location. My involvement has also included working within the community to ensure that the Elkins area is aware of IBEX, the kinds of jobs that are available, and ensures the company is actively involved in the community.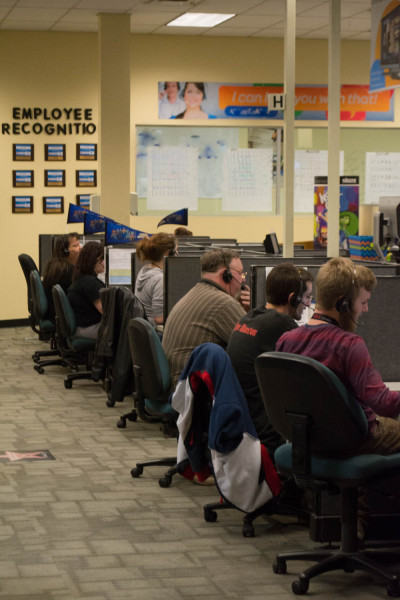 My history with IBEX started in 2010 when the center opened. At that time of my hiring, my role was as a supervisor. Within three years I became a trainer, teaching agents how to perform their jobs. I later became a leader in a specialty line of business for the client and was then promoted to my current role.
My history with IBEX spans nearly six years and in that time I have learned a great deal from the numerous positions I have held. One particular moment I remember fondly, was a feedback session by my manager who gave me some constructive criticism on one of my coaching sessions with an agent. He told me, "You can't boil the ocean, just try one pot at a time." That has certainly stuck in my mind and guides me to this day in all of my work connecting with our community and growing professionally. My time here has taught me about business, management practices and other valuable skills. It truly has been not just a job but a real career choice.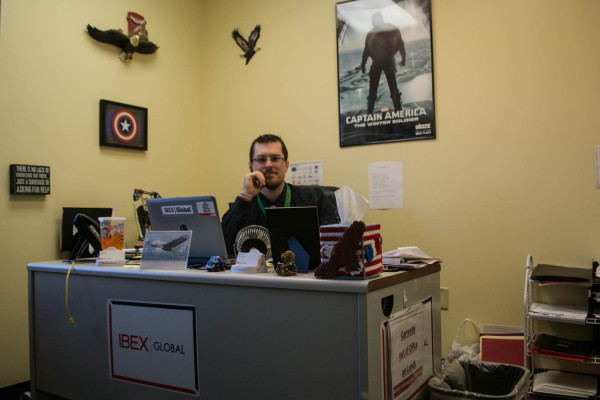 Some of the community events IBEX has supported that I have led as a team effort include: the Christmas Children's Parade Dec 2015, the YMCA | Jerry West Youth League Basketball Team 2016 Season, Relay for Life and Randolph Technical Center – Academic Committee conducting mock Interviews and feedback sessions for seniors.
IBEX Global has locations in the US, Nicaragua, Jamaica, Senegal, UK, Pakistan and the Philippines. The state of West Virginia has three sites, the most of any US state. Randolph County-Elkins community was appealing to our client because of the experience and hardworking ethic of our residents. The company has over 15,000 employees throughout the world. IBEX's client list includes some of the largest and best known companies in the world.