Nestled along the Bluestone River in Mercer County, West Virginia, is a tiny town called Bramwell. The population is small, but in the 1880s, it held more millionaires per capita than any other town in America, largely in part of the mining boom. My husband and I visited Bramwell last October, to attend their annual Oktoberfest. The quaint town bustles during this well established craft beer festival, which is nearing its twentieth year.
There are currently over thirteen craft beer breweries in the state of West Virginia. Firmly establishing themselves as a "force to be reckoned with" is Big Timber, located on South Davis Avenue in Elkins, WV. When I returned from my trip to Bramwell, I couldn't help but think that Elkins needed its own craft beer festival, which coincided well with my upcoming term serving as Director General of the Mountain State Forest Festival. Between our local brewery and the newly established growler filling station at Lynn's, Elkins seemed like a prime spot to house a Craft Beer Festival. So, plans and ideas were put into motion. Luckily I have an awesome team of assistants to work on the upcoming festival projects, and I assigned the event to Ben Shaffer and Michelle Pratt. They have worked very hard in securing a location for the event, food vendors, entertainment, and of course, craft beer.
September 5 will mark the inaugural Craft Beer Festival in Elkins, something I hope that will become an annual event.
Ticket goers will have the opportunity to sample craft beer from breweries across West Virginia as well as a few regional breweries. Each brewer will have a selection of beer styles available for sampling. Participating breweries include: Big Timber Brewing (Elkins), Blackwater Brewing (Davis), Chestnut Brewing (Morgantown), Greenbrier Valley Brewing (Lewisburg), Morgantown Brewing, Mountain State Brewing (Thomas), Wheeling Brewing Company, Antietam Brewing (Maryland) and Terrapin (Georgia). Additional breweries are being added to the lineup as organizers continue to work on this inaugural event.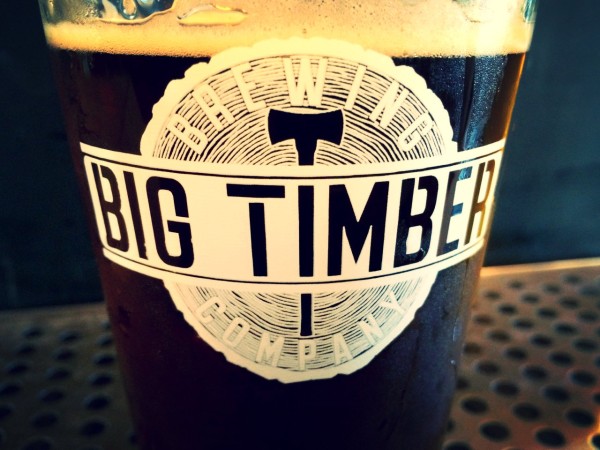 General admission ticket holders will receive a commemorative tasting mug and unlimited 5 ounce samples. VIP ticket holders will receive a commemorative growler and 1 hour early admission (2:00 p.m.) in addition to the commemorative tasting mug and unlimited 5 ounce samples. Designated driver tickets will also be available; they will receive event admission and a voucher to use at the Forest Festival concession booth.
Musical entertainment will be part of the event and will begin at 3:00 p.m. and go until 8pm. At 4:45 p.m., Chris Woodrum and Tim White will take the stage with the final act, Neotronic, starting at 6:30 p.m.
Local vendors will have food available for purchase. Participating food vendors include: Beander's, El Gran Sabor, and Gino's.
General admission tickets are $30 and VIP tickets are $50. These tickets will be limited and may not be available at the door. Designated driver tickets are $10 and will be available at the door. All attendees must be at least 21 years old and provide valid proof of identification at the gate. The event is rain or shine and tickets will not be refunded.
Tickets are available for purchase at the Mountain State Forest Festival office at 101 Lough St in Elkins or by calling the office at (304) 636-1824.
The 79th Mountain State Forest Festival with the theme "Spark the Senses" will take place Saturday, September 26, 2015 to Sunday, October 4, 2015. Additional information is available online at www.forestfestival.com.