Are you a student looking for professional opportunities? Or new to the area and trying to find ways to get involved with the community?  Maybe you've lived here all your life but are looking to connect with others who share your interests.  Regardless of the reason, if you're between the ages of 21 and 45 and are looking for professional and friendly connections in Randolph County, Generation Randolph invites you to attend the Generation Randolph First Friday event!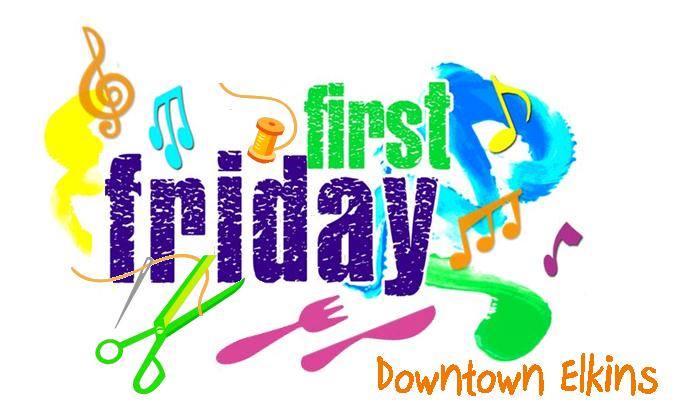 On November 6, 2015, Generation Randolph will partner with Elkins Main Street to host the November installment of First Friday's.
Local residents of all ages are encouraged to attend the "Party Gras" themed event to kick off the prime time holiday shopping season.  Beginning at 6:00 PM, Tammy's Floral & the Delmonte Market will be offering craft beer, local vendor demos, and a photo contest exhibiting the talent of Davis & Elkins College students.
The evening festivities will continue from 7:00 PM – 9:00 PM, at Beander's with live music from the Tim White Band, complimentary appetizers and "Party Gras" accessories.
In addition to the revelries of next Friday evening, attendees will be encouraged to submit local stories to Elkinite.com in exchange for giveaways.  There will also be a Generation Randolph membership drive and a Main Street Friends Program Drawing.  Santa's workshop will also begin on November 6, in downtown Elkins.   Sponsors for the First Friday event include AES Corporation and LMC.
This coming First Friday event will take the place of the November Young Talent Tuesday. Started in Spring of 2015, Young Talent Tuesdays were created as an opportunity for the young, active, and community minded residents of Randolph County to network, relax, connect, and discuss efforts toward positive change while enjoying local restaurants and night life.
The first event held in June, at El Gran Sabor also highlighted the Elkinite website project.  In July, over 30 people gathered at Big Timber to see the official Elkinite unveiling, enjoy a brew (or two), and enjoy lively discussion on what great things Randolph County has to offer those who choose to live, work and play here.
Generation Randolph is dedicated to connecting young talent throughout Randolph County.  Our mission is to motivate individuals between the ages of 21 through 45 who want to make a difference in the area through volunteering, networking opportunities, and keeping up to date on current issues that affect the region.  To find out more, contact Chairs Kate Reed at kate.friddle@gmail.com or Jess Arbogast at jarbogast@erccc.com.